Your Standard Shipping order will ship within 3-5 business days and you will receive a shipping confirmation once it is on its way!


Find Your Fit
Find My Size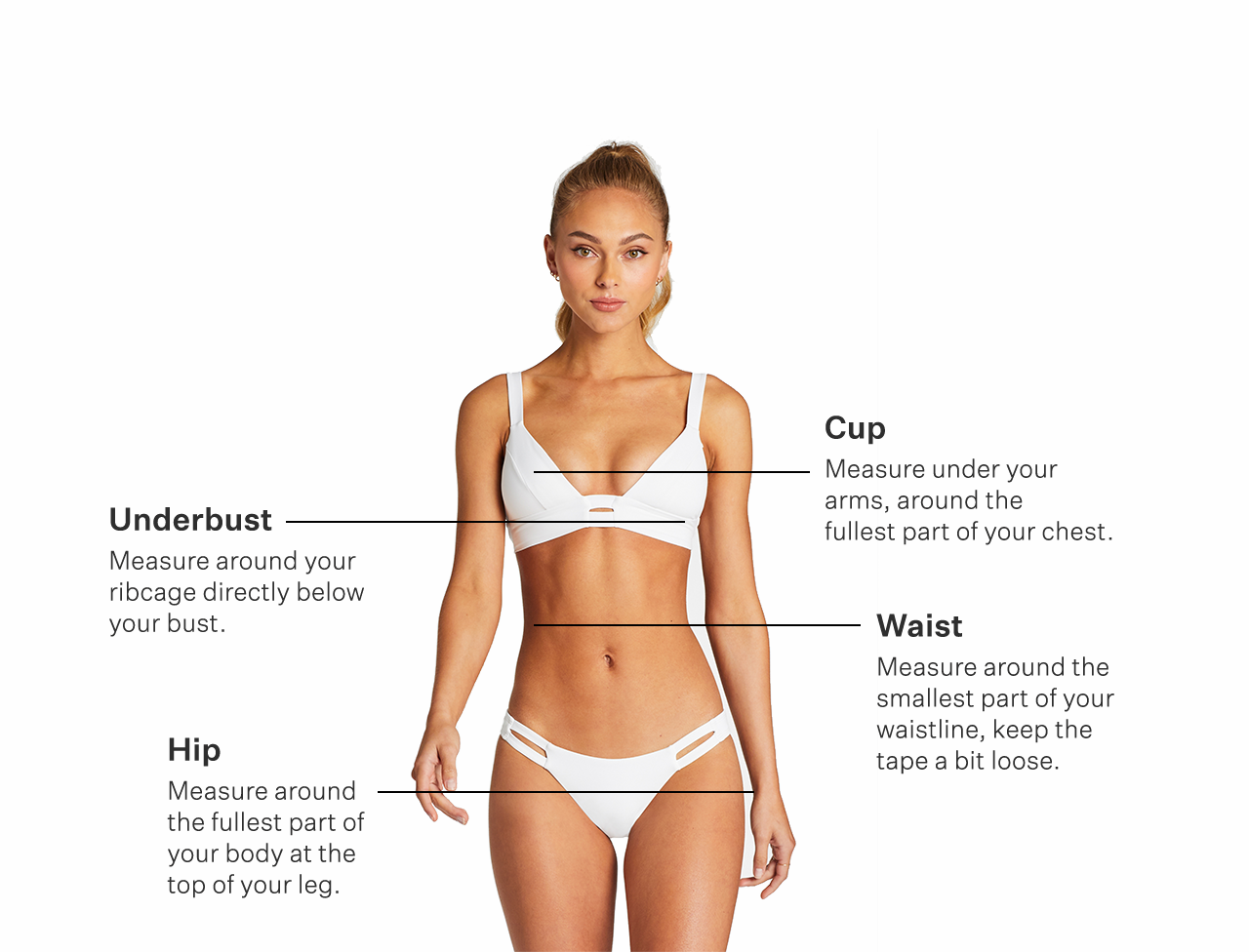 Enter your measurements below to find your recommended size.
We recommend size:
The size selected is not available.
Questions?
Still not sure which fit is right for you? We're always here to chat.