Sale items eligible for size exchange only. No price adjustments or returns.


Find Your Fit
Find My Size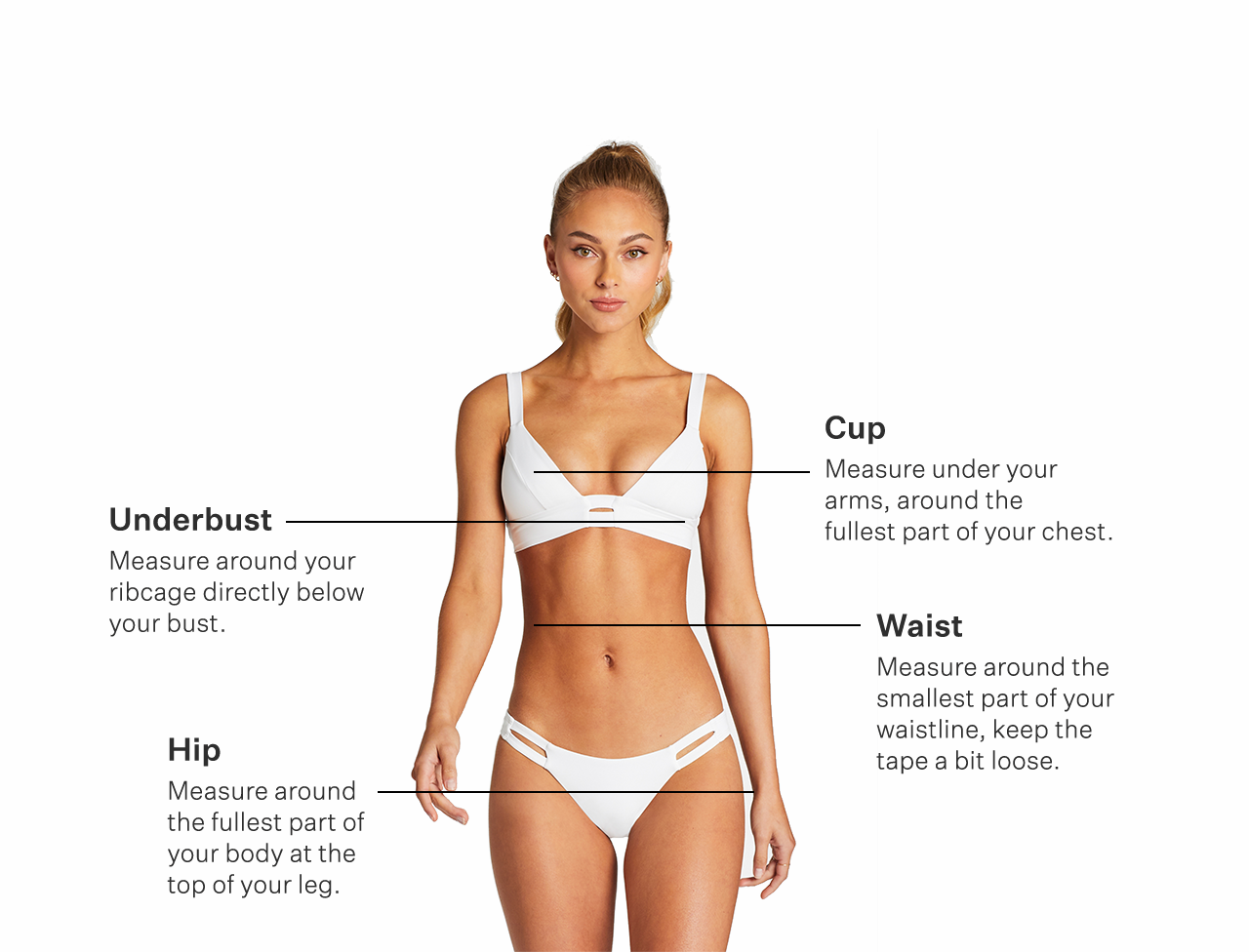 Enter your measurements below to find your recommended size.
We recommend size:
The size selected is not available.
Questions?
Still not sure which fit is right for you? We're always here to chat.