Use code BEACHBOUND30 for 30% off select accessories. Sale items are FINAL SALE.
We believe style & sustainability are inseparable.
We're all about feeling good, looking good, and doing good. From design to production, distribution, and charitable partnerships - Vitamin A is the sustainable choice.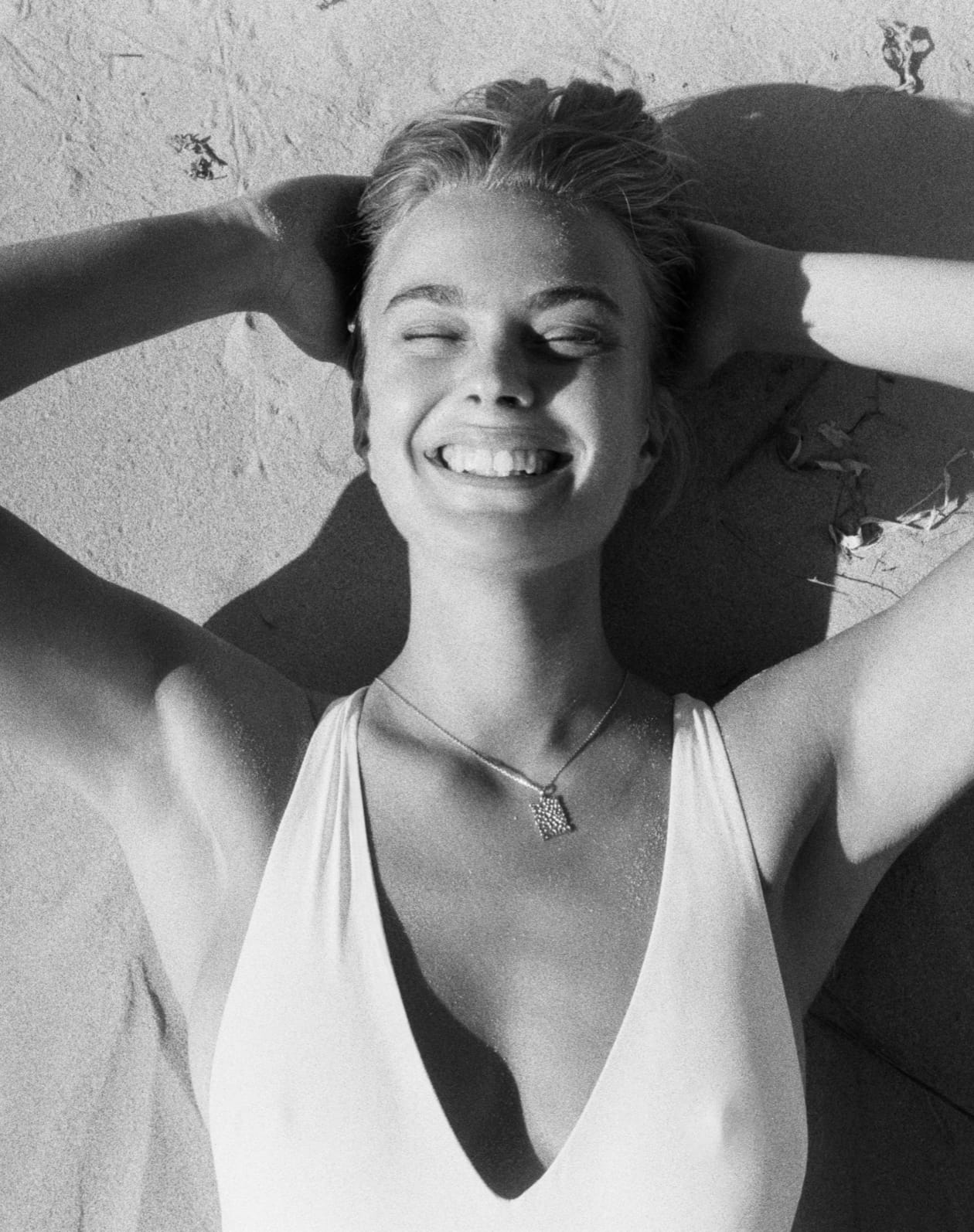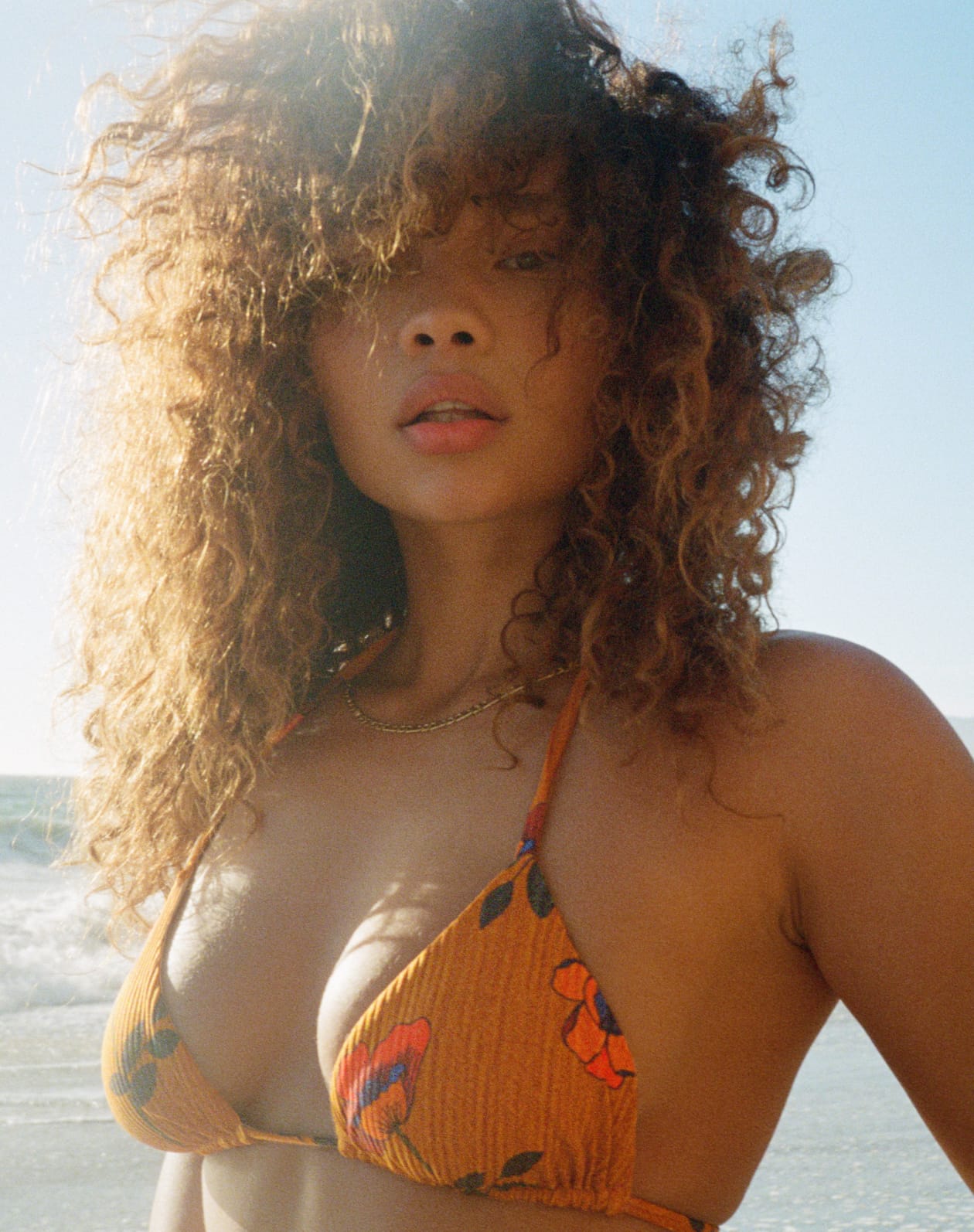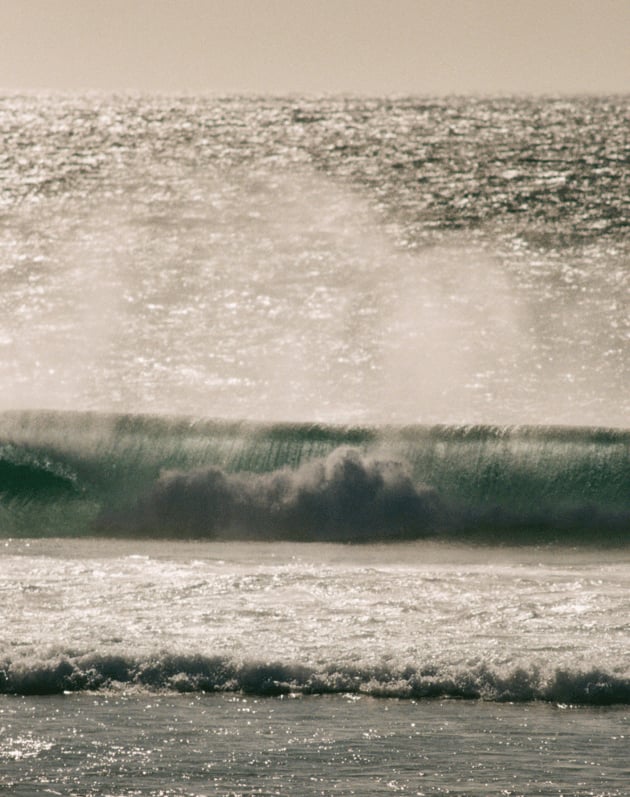 Do Good
Every purchase prioritizes the health of our planet. Through our partnership with 1% For The Planet we give back a portion from every sale to organizations that protect our oceans. When you swim with us, you're doing good.
FEATURED ARTICLE
Keep It Clean
Keep It Clean
We made it our goal to host more beach cleanups this year! Read up on our latest cleanup.
Read More
Styled by You
Show us how you style your #VitaminAswim