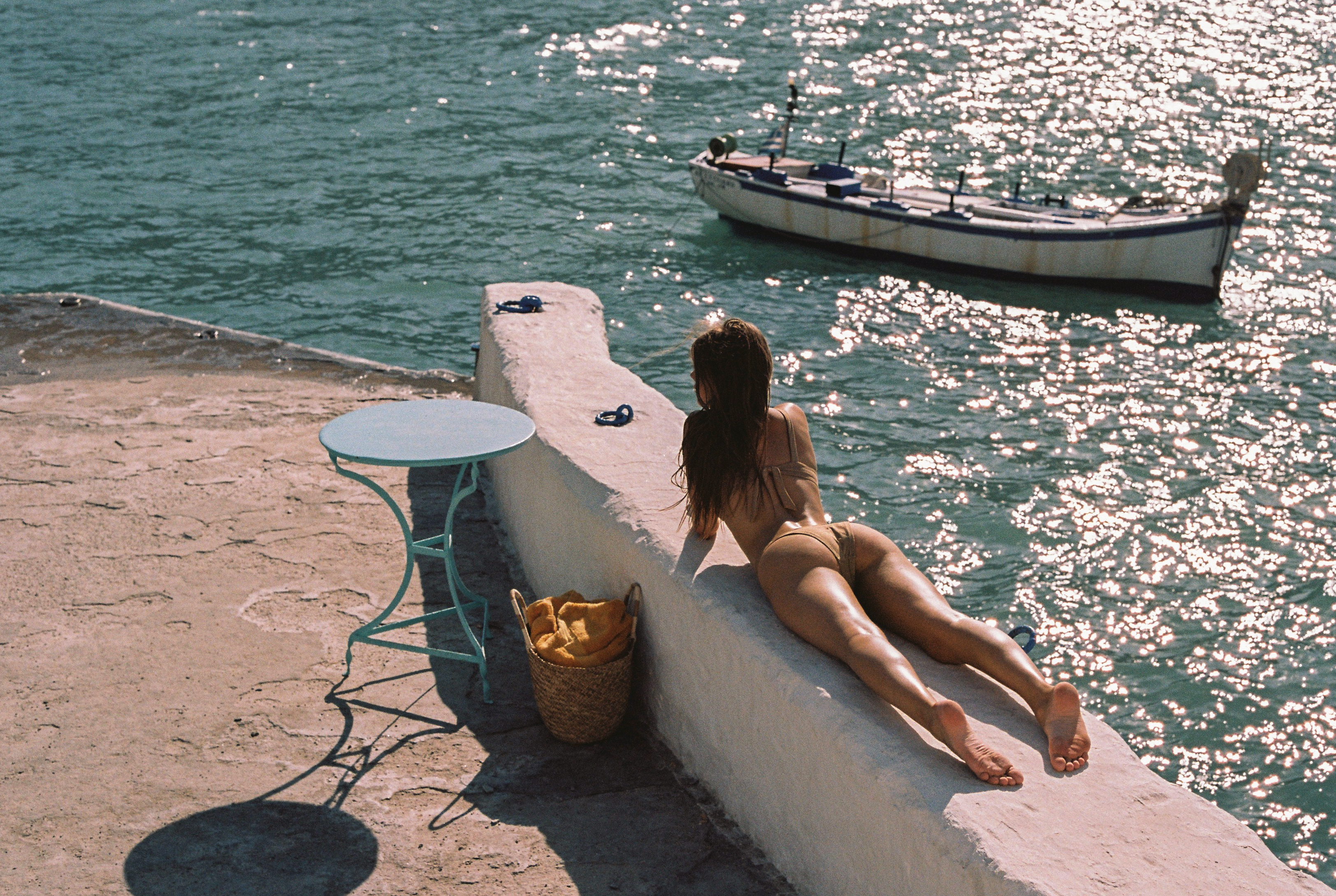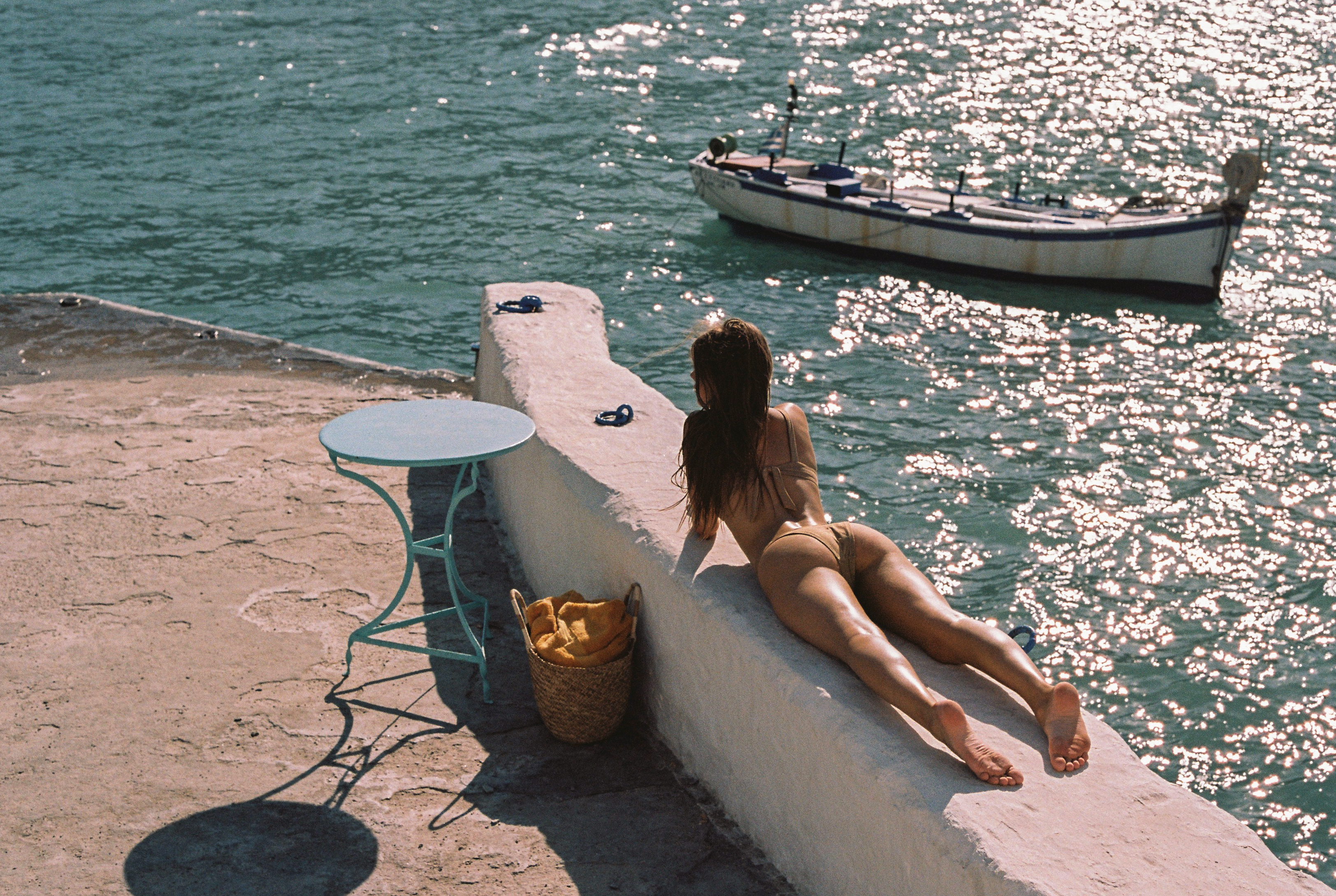 HOW IT WORKS
1. Join
Create an account, its fast and free to join.
2. Earn
Every time you shop, you earn benefits.
3. Enjoy
Redeem exclusive discounts, free shipping, early access to new stuff and more.
Ooh, so many perks.
It pays to shop sustainably! You'll gain free shipping, discounts, early access to new arrivals and so much more.
The FAQ
Questions? We get it and we've got answers. Plus, you can visit our Terms and Conditions page for all the little details.
What is The A List?
The A List is our free rewards program. The more you spend, the more (and better) perks you get. Yep, it's that easy and that good.
How do I join?
Joining is easy, all you have to do is create an account here.
Already have an account? Consider yourself in. In the future, all you have to do is log in to your existing account to view your status and benefits.
How do I check my A List status?
You can login to your account online at any time to see your status and see how far away you are from reaching the next tier.
How do I access my 10% or 15% discount?
Once you are in Palm tier, your 10% discount will auto-apply to any order at checkout. Once you progress to Cove or Emerald tier, your increased discount of 15% off will also auto-apply. Easy!
How do I receive my birthday and annual gifts?
All A Listers who have indicated their birthday within their account will be sent a birthday surprise during the month of their birthday. Notification will be sent to you via email, so it is important that you are opted in to receive marketing emails from us. Login to your account to indicate your birthday.
For Emerald A Listers, you are eligible for a Super Trashy Recycling Bag, valued at $15. Upon entering this tier, you will receive a code via email to apply to your next order and redeem the free bag. In addition, we will annually plant trees with One Tree Planted on behalf of our Emerald A Listers upon the anniversary of the program - in March each year. You will receive an email with the details!
What are the Shipping benefits?
Moss & Palm Tier members will automatically receive Free Standard Shipping (valued at $5 per order) at checkout if they are logged in to their account.
Cove & Emerald A Listers will receive an auto-upgrade to Free 2 Day Shipping (valued at $9 per order) at checkout - again, just make sure you are logged in!
Please note: Tiers that begin with an aestrick (*) indicates this benefit applies to domestic customers only.
How is my tier status determined?
Your A List status is determined by how much you spend every 12 months after the date you were enrolled (after promotional offers, before taxes and shipping charges are applied) when you provide or check out with the email address that is registered to your account. Each time you graduate to to a new tier, your 12 months resets. Visit our Terms and Conditions page to view full program details.
How do I access the SMS fit concierge?
Make sure you are enrolled in our SMS communications - text 855-669-4501 to join today. Once enrolled, you will receive an invite to text with our Fit Concierge. The Fit Concierge is available M, W, and F from 10-4pm PT.
What happens if I make a return?
Upon the return of an item, the spend amount applied to your tier status for the original purchase will be deducted from your account. Any abuse of the T&Cs of the program via returns will result in the member being blocked from the program.
Will my previous spend be counted towards my current status tier?
At program launch in March 2022, if you have an existing account on vitaminaswim.com, you will automatically be placed into Moss and enjoy those benefits immediately free of charge. Your account will then follow the outlined program and update based on your spend or every 12 months.
What doesn't count towards my status?
Purchases made with gift cards or store credit are not eligible towards your A List status. For more information around eligible purchases, view our Terms & Conditions here.
Can I sign up if I don't live in the U.S.?
Yes you can! Unfortunately some of our benefits don't translate to international customers (shipping and the Super Trashy Recycling Bags) but you can enjoy all of the other benefits (yes, the discounts!)
How do I leave the program?
Ready to join The A List?
The more you shop with us, the more that's in it for you. It's that easy.