Your Standard Shipping order will ship within 3-5 business days and you will receive a shipping confirmation once it is on its way!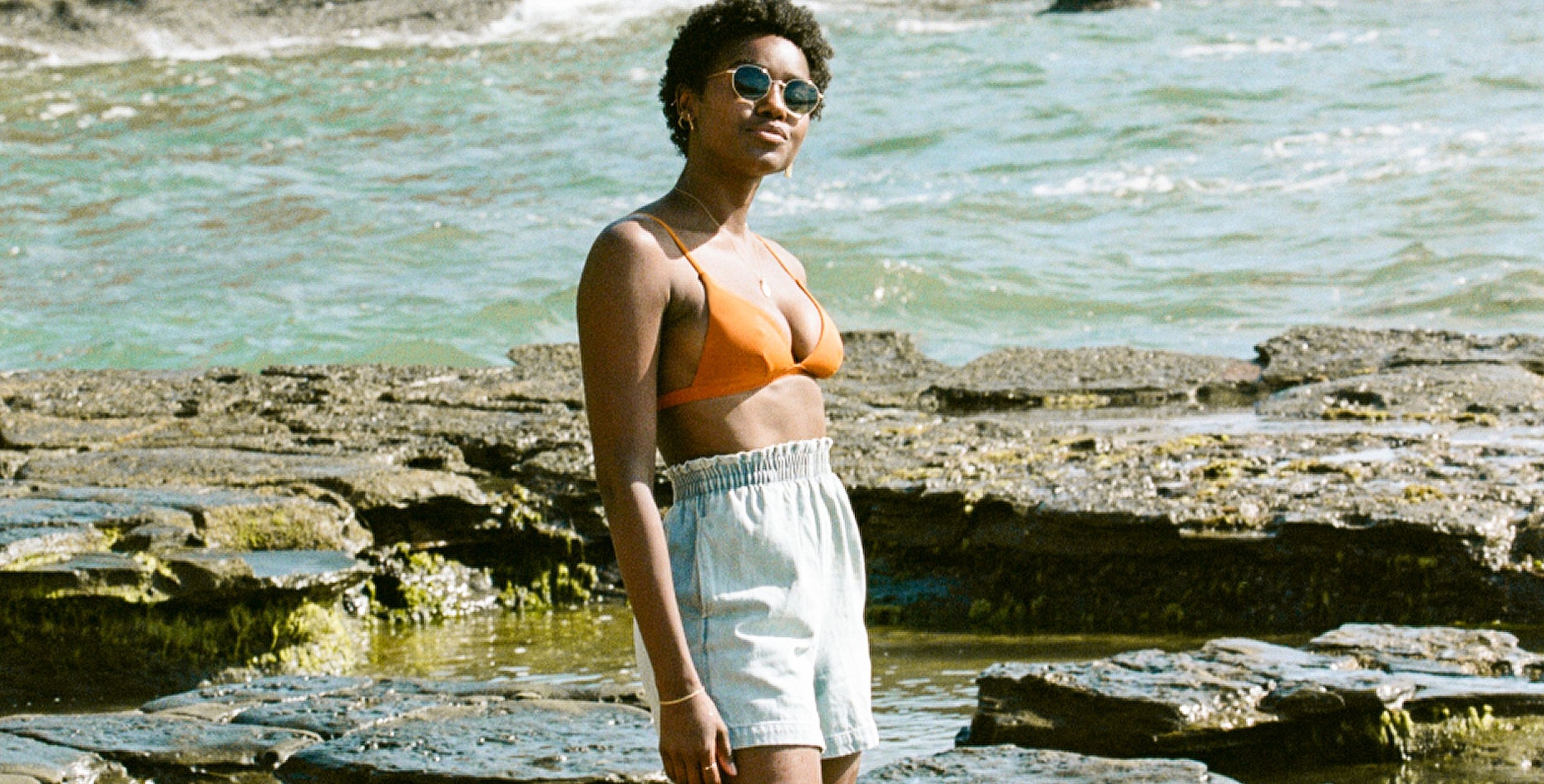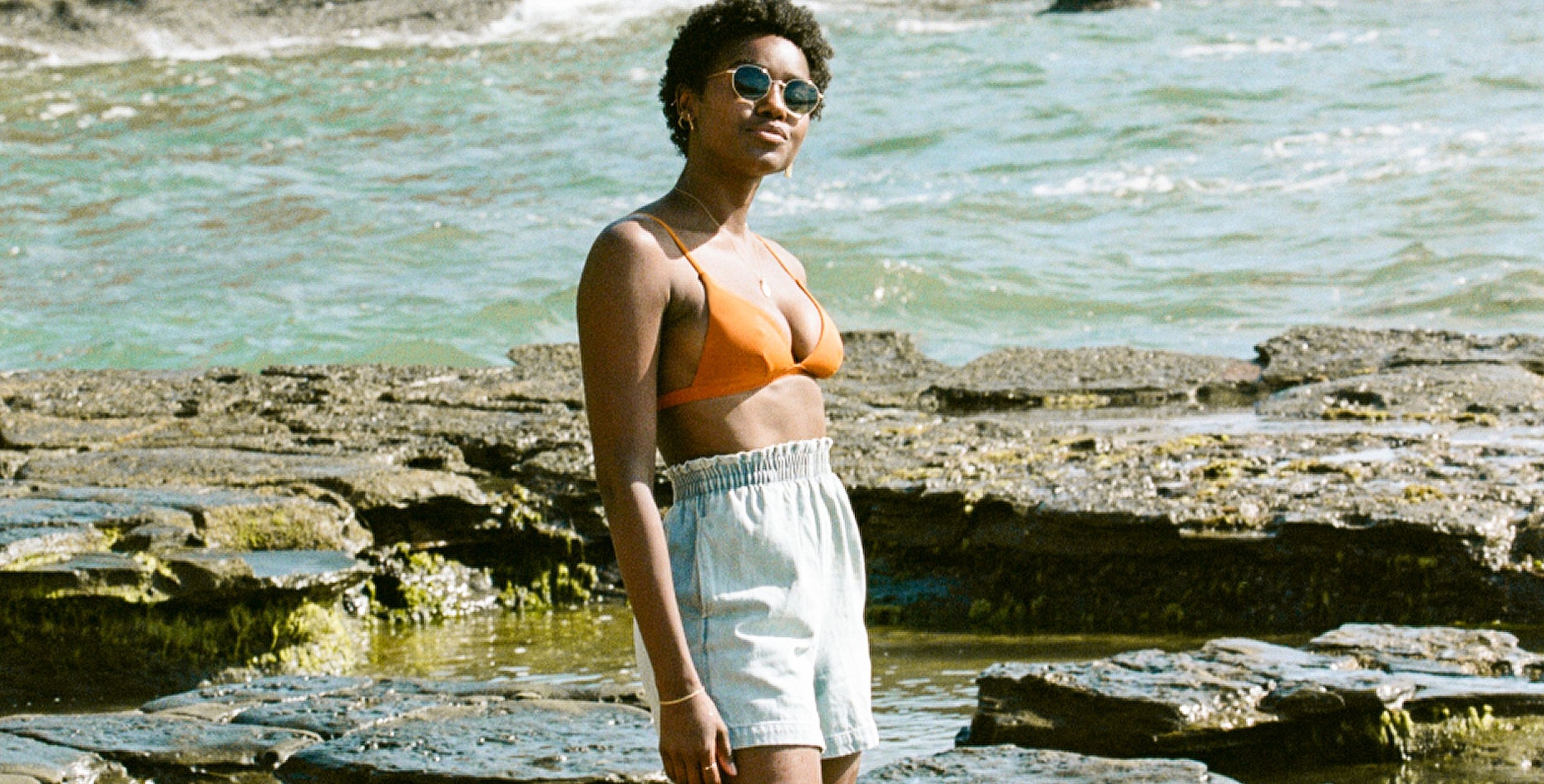 Vitamin A x Boyish
Vitamin A x Boyish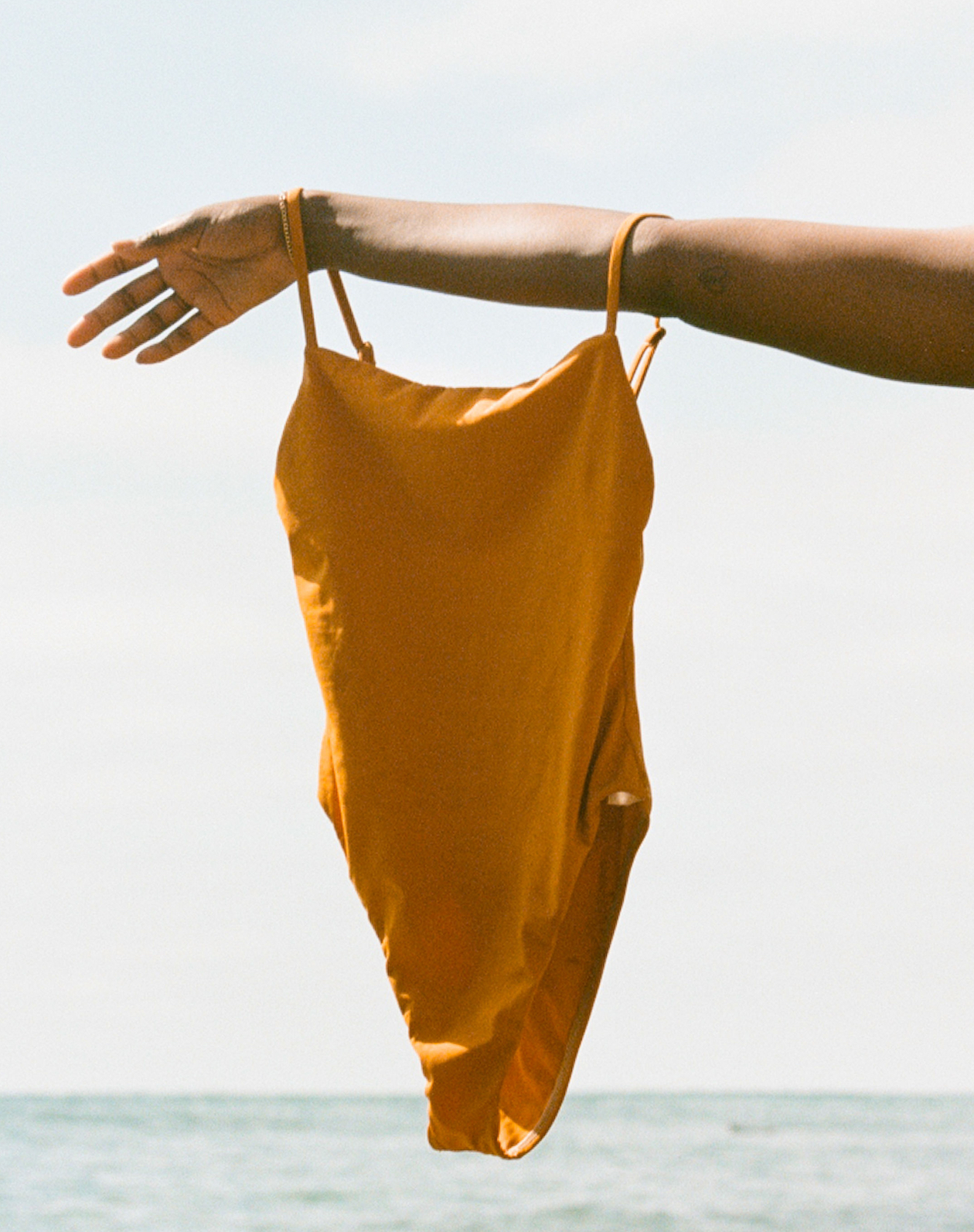 Made from Plants. Made for Summer.
We teamed up with our sustainable friends at Boyish Jeans to bring you a plant based, low waste collection of topaz swim and organic light-wash denim made for summer. Made in limited quantities so get 'em while you can.