Please allow up to 3-5 business days for all orders placed with standard shipping to ship.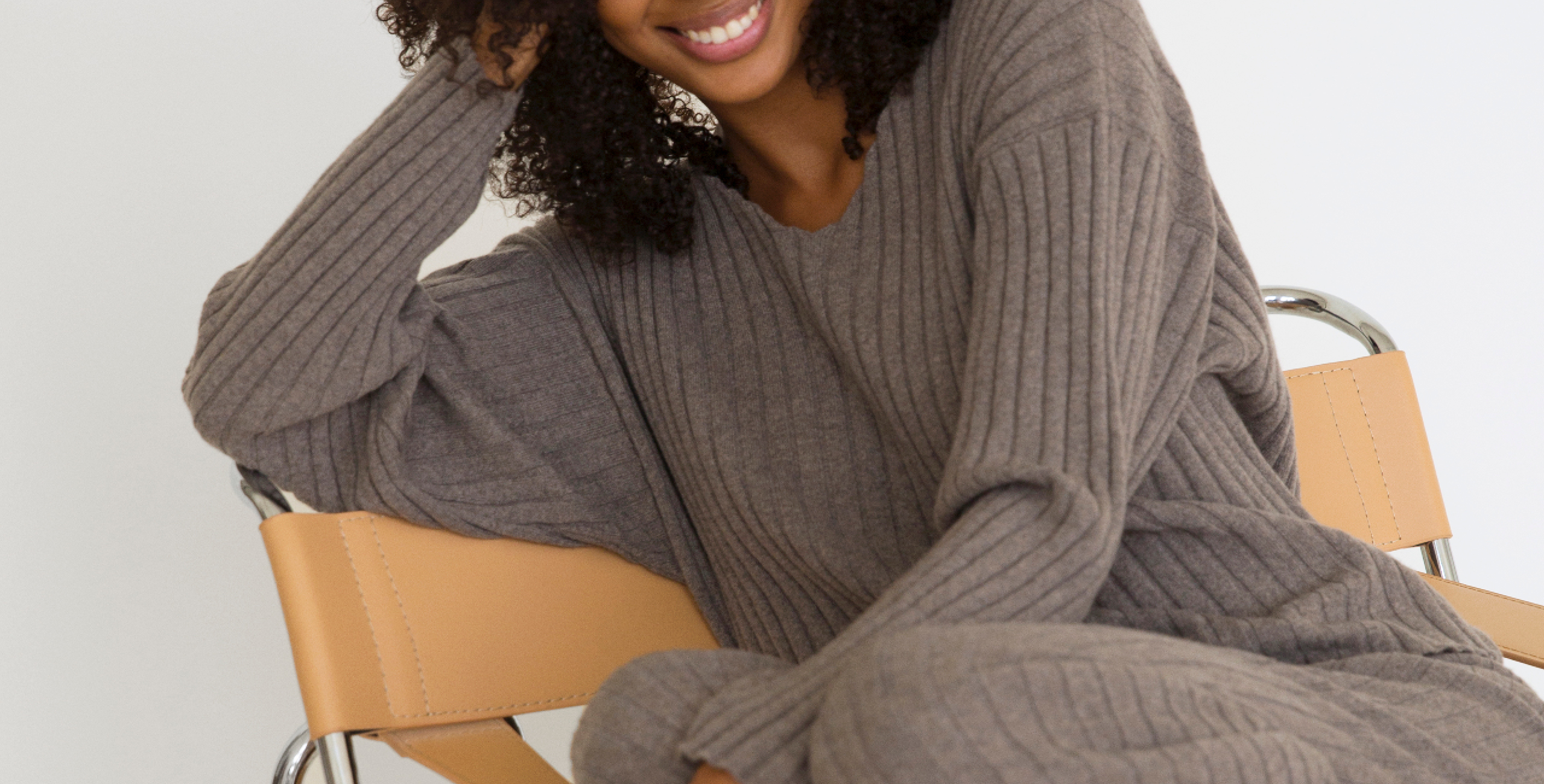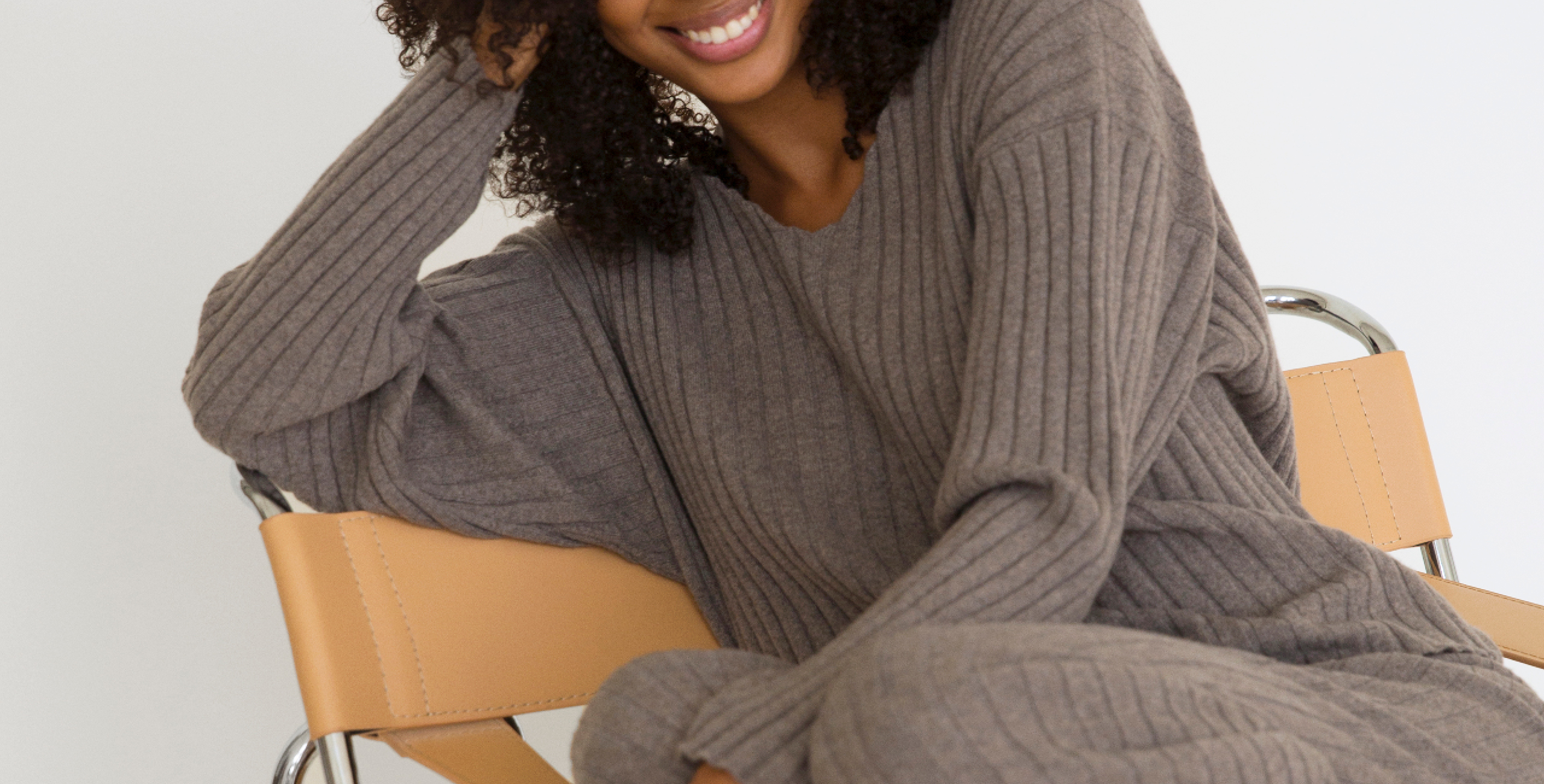 Clean Cashmere
Clean Cashmere
Ventana Cashmere Vee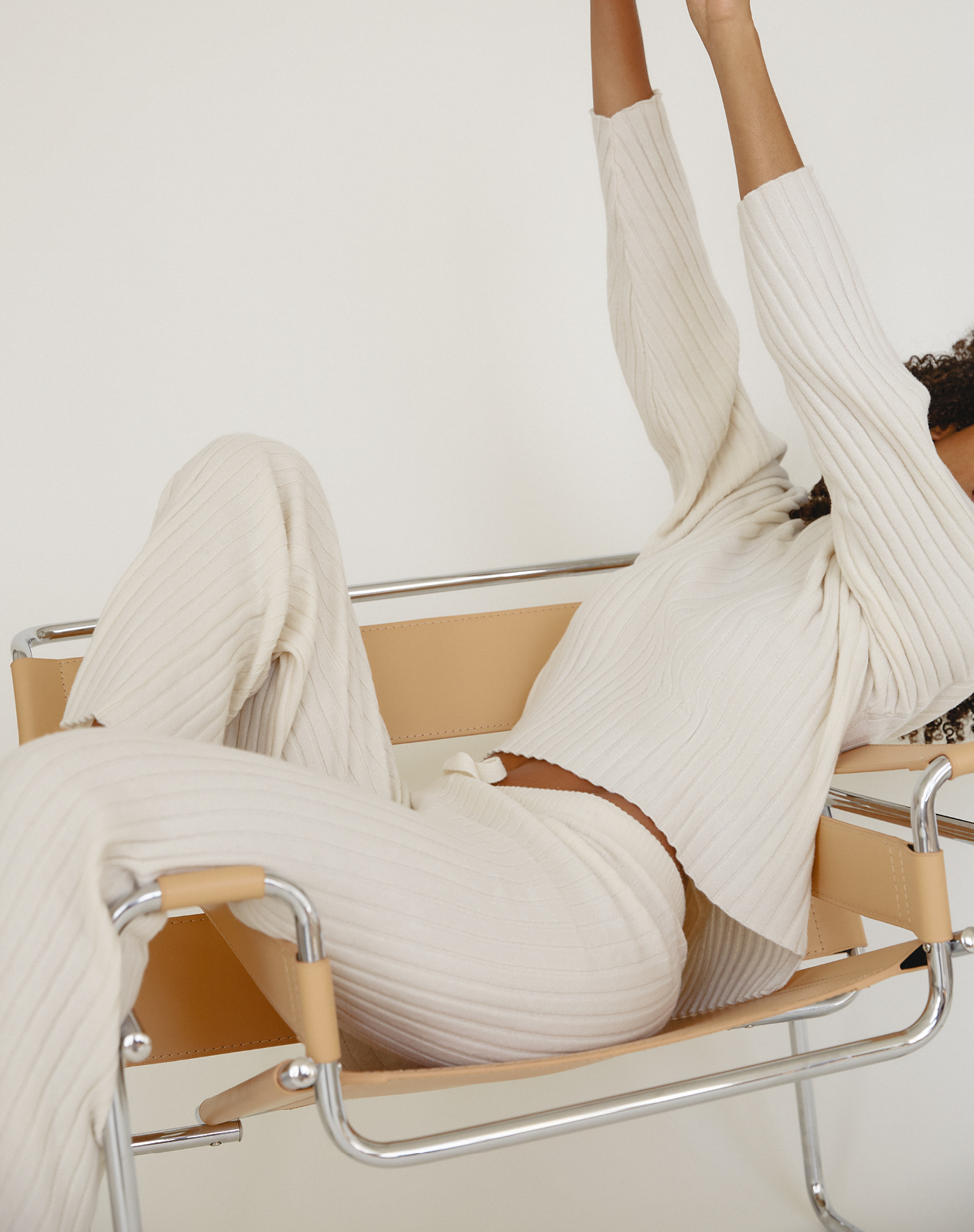 95% Recycled. 100% Luxe.
Introducing a fresh take on cashmere– sustainably made in California from recycled Italian yarns using a water saving closed loop process. Our clean cashmere is 3x warmer than virgin wool, hypoallergenic, and biodegradable. A staycation dream come true.