Please allow up to 3-5 business days for all orders placed with standard shipping to ship.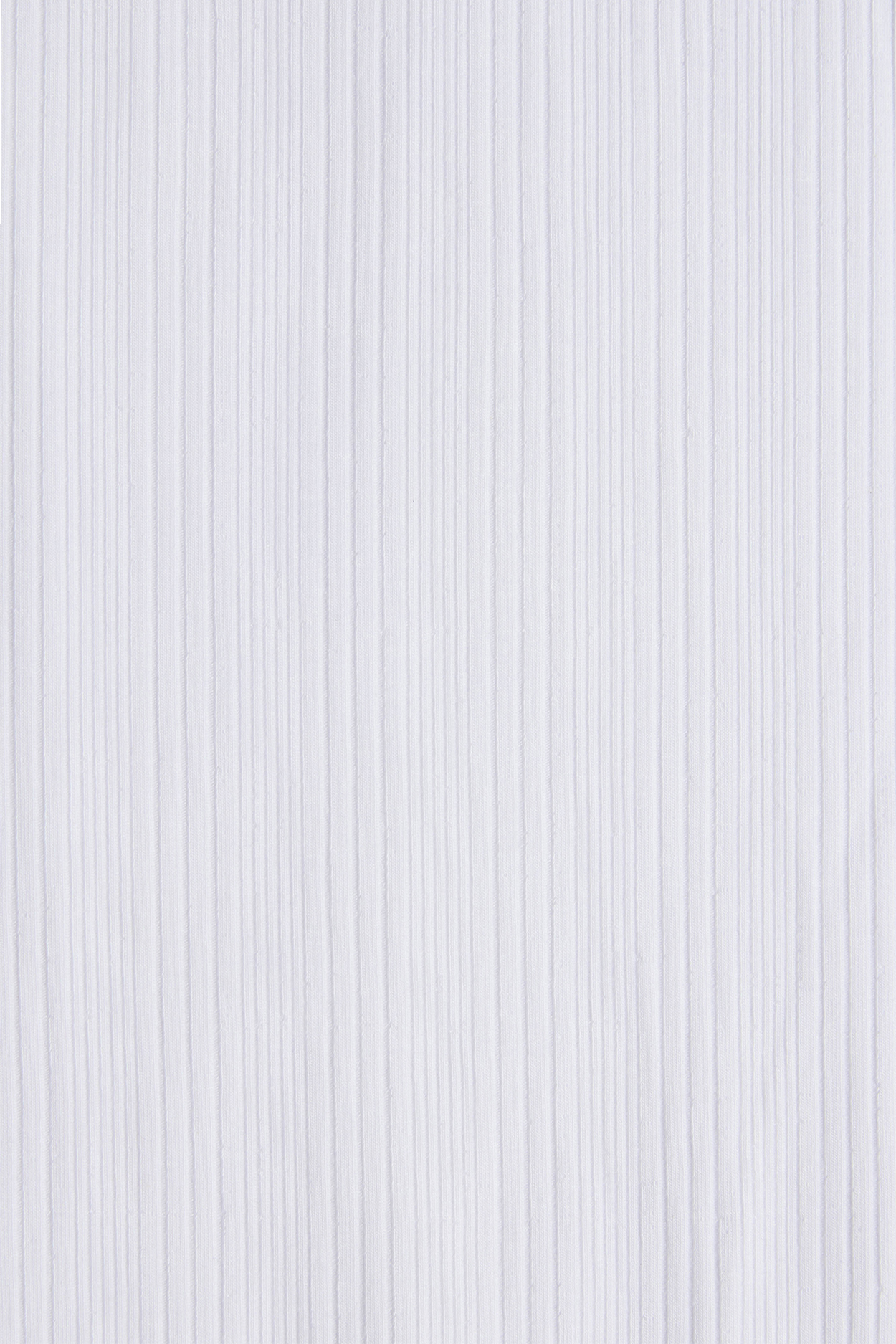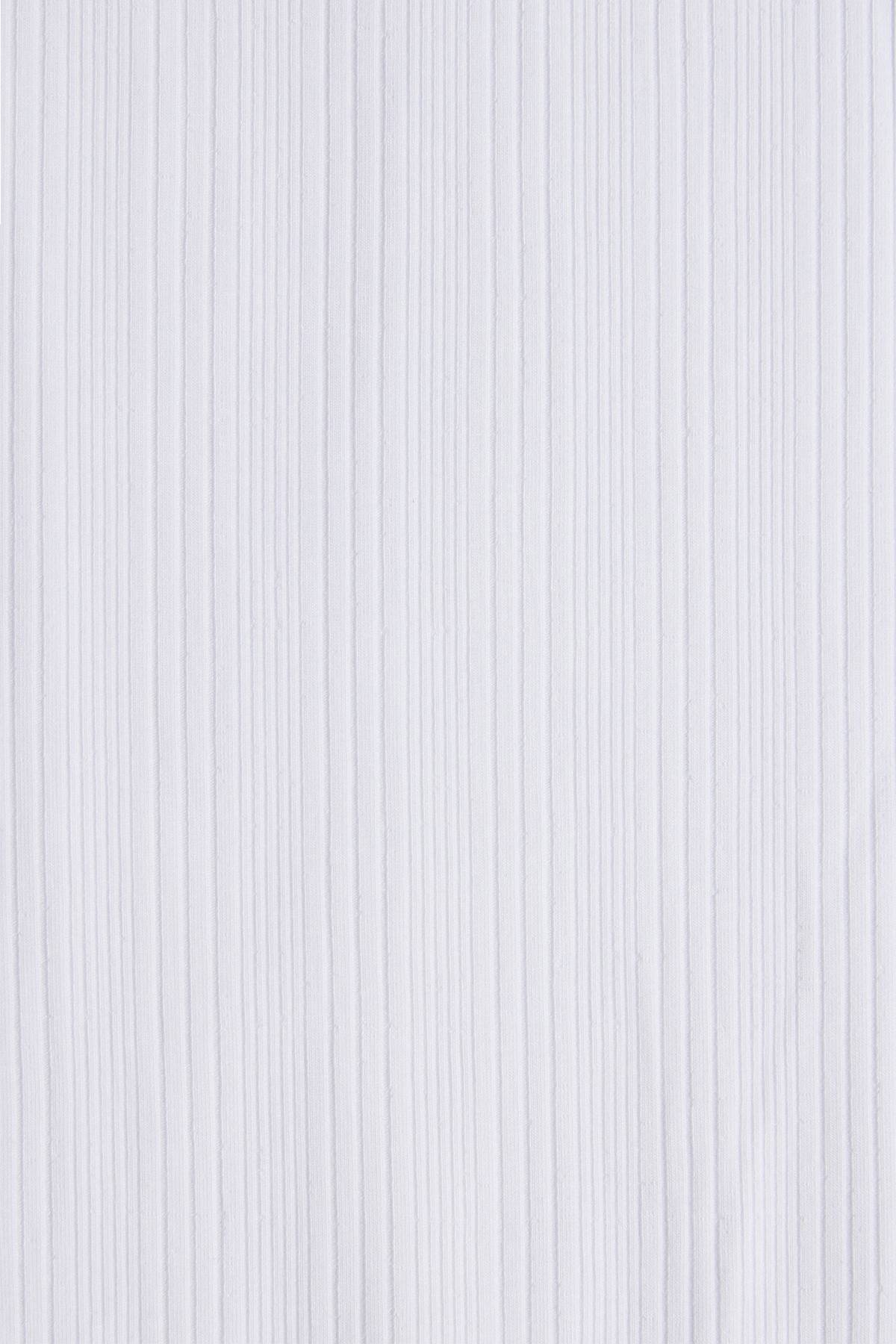 Styled by You
Show us how you style your #VitaminAswim
50%
of reviewers would recommend this product to a friend
Reviewed by Celia, from United States
Verified Buyer
I don't recommend this product
Uncomfortable Waist Band
I was really excited to get these but something wasn't sewn correctly with the waistband and it will never lay flat. It doesn't twist, but it bunches up within the fabric and gets a bit irritating during the day. The material is the same as the West dress (which I love). The fit is fine and I like the pockets, I just wish the elastic of the waist was secured better so it wouldn't shift around.
Oh No! This definitely should not be happening to your West Pant! We have had one of our representatives reach out to you via email! We appreciate your feedback, Celia!
Reviewed by Stephanie O., from United States
Verified Buyer
I recommend this product
So comfy and chic!
Love that I can wear these at home or dress them up and wear them anywhere.
Hi Stephanie,
Soo true! You really can wear these pants anywhere you go.
We're so glad you love them!
xo
Reviewed by Kirsten N., from Saudi Arabia
Verified Buyer
Reviewing
West Pant - Forest Organic Rib
I don't recommend this product
Elastic band unsecured and moves around
The elastic band inside the waist band is unsecured and folds onto itself. I keep having to manipulate it back in place.
Hi Kristen!
Oh No! this should not be happening. We will definitely share this with our Design and production teams! Please feel free to reach out to our customer service team via live chat if you continue to have any issues with your West pant.
Sustainability is Sexy
Sustainability is Sexy
Our Promise
We believe style + sustainability are inseparable. All of our bikinis and bodysuits are sustainably made in California, from plant-based and recycled materials.
Super Natural.

As a proud member of 1% For the Planet, we give back to organizations who work to protect our oceans and the environment.