Your Standard Shipping order will ship within 3-5 business days and you will receive a shipping confirmation once it is on its way!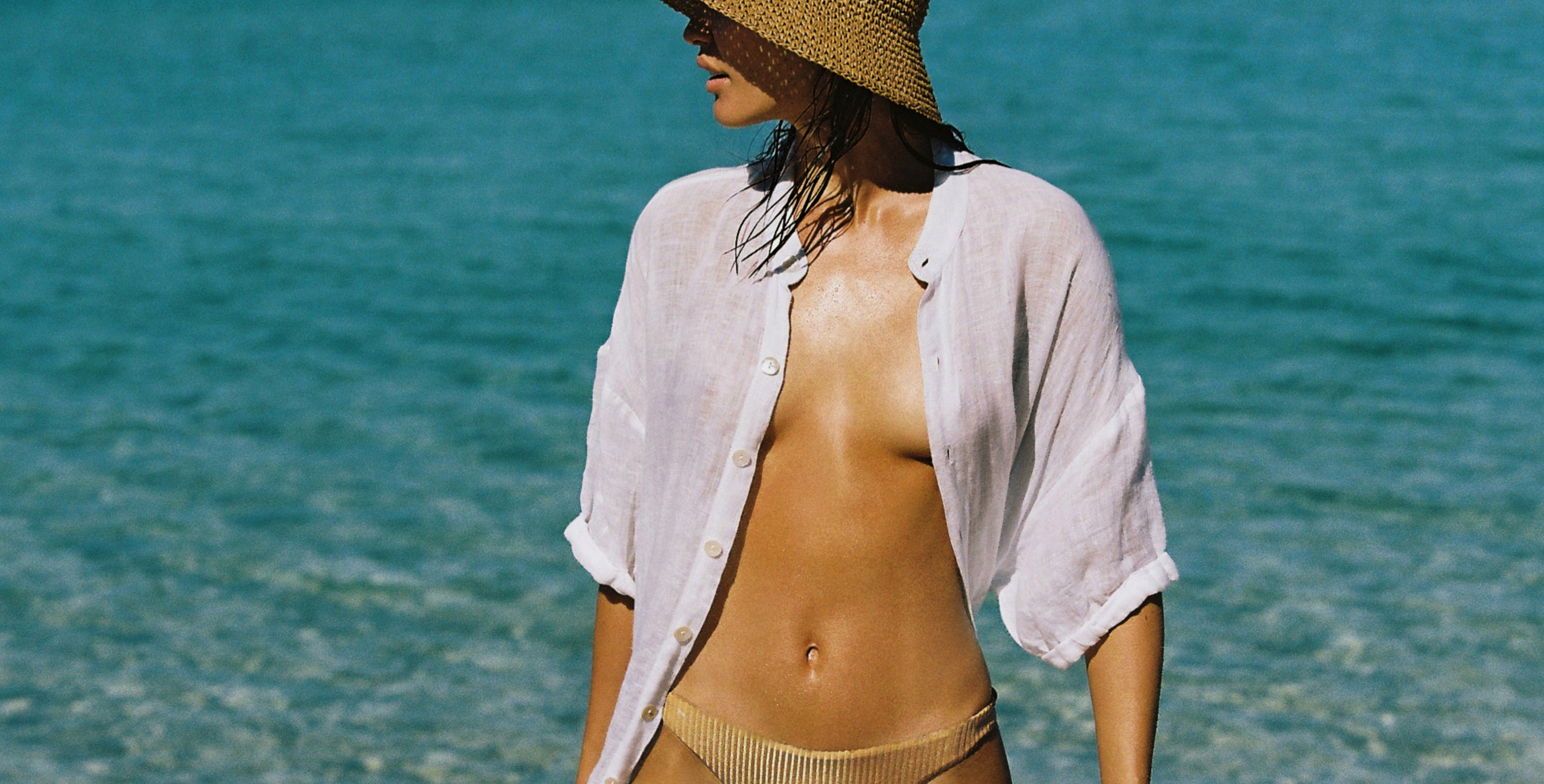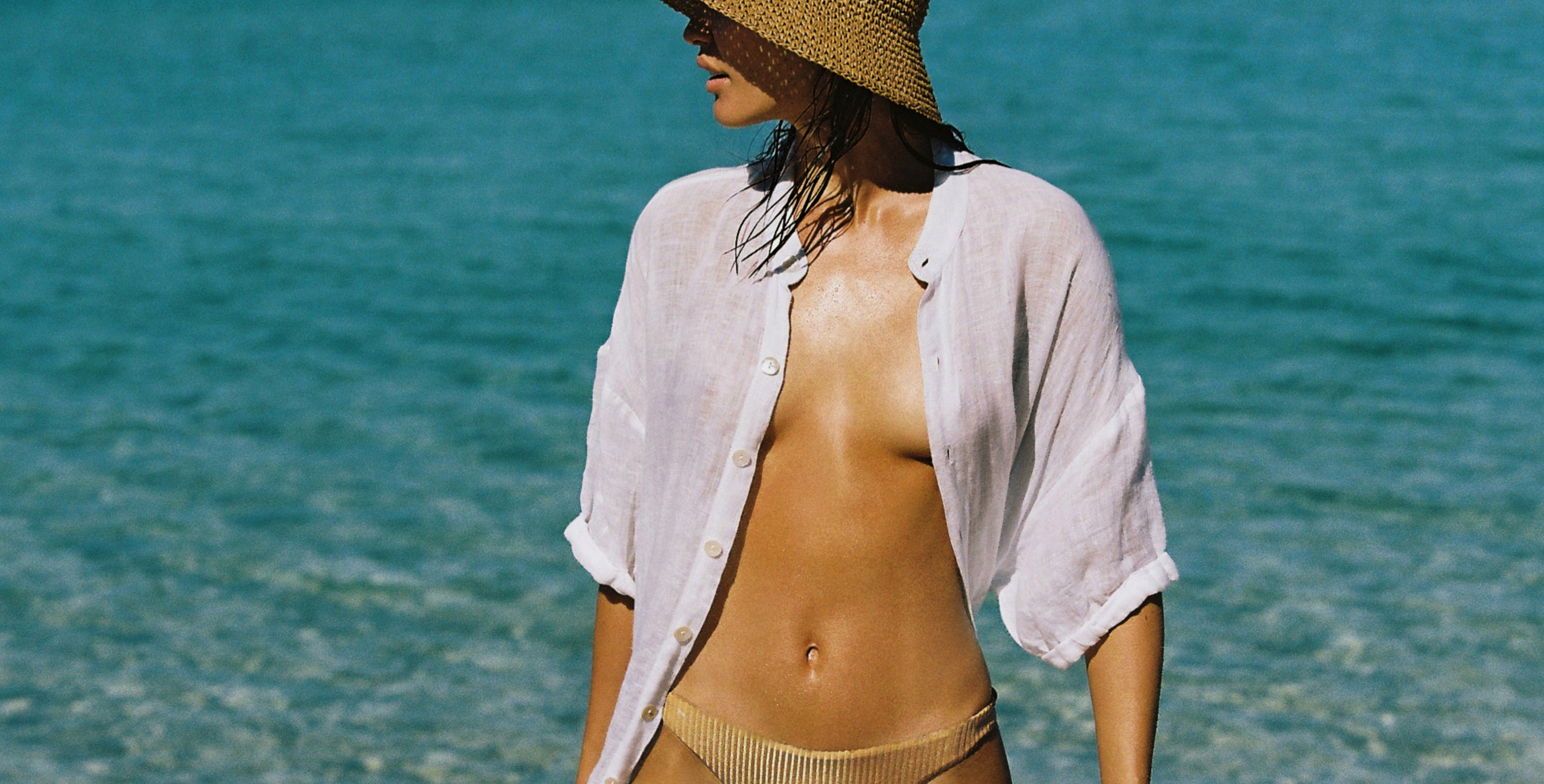 The New Neutrals
The New Neutrals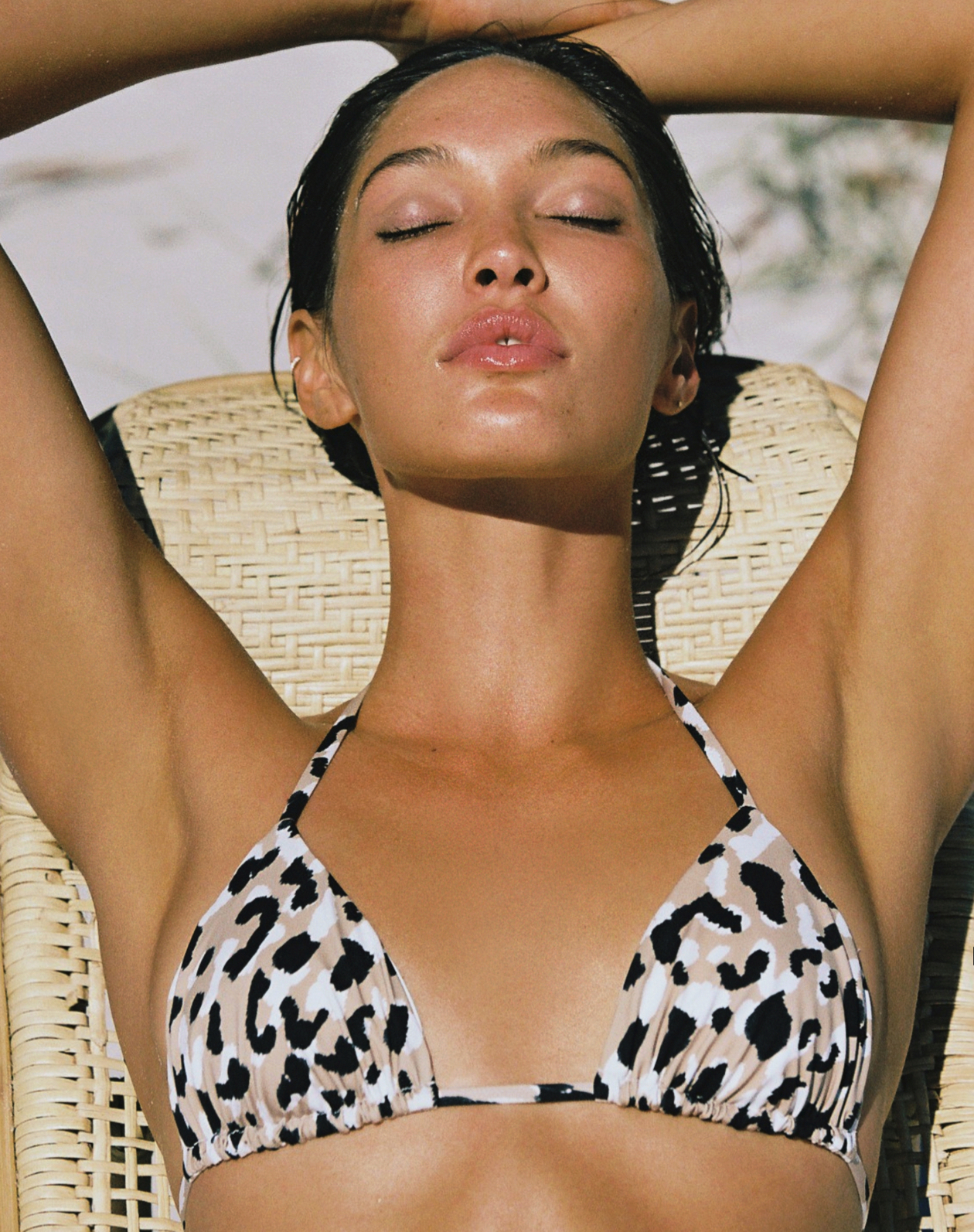 A clean look for spring.
Seasonal shimmer, animal print, and textured LBBs.
 Our new collection is a fresh, sustainable take on 
Spring neutrals.